His High Places offers hurting Christians a quiet, restorative place to receive biblical counseling and insight into life's challenges.
Hourly Counseling is also available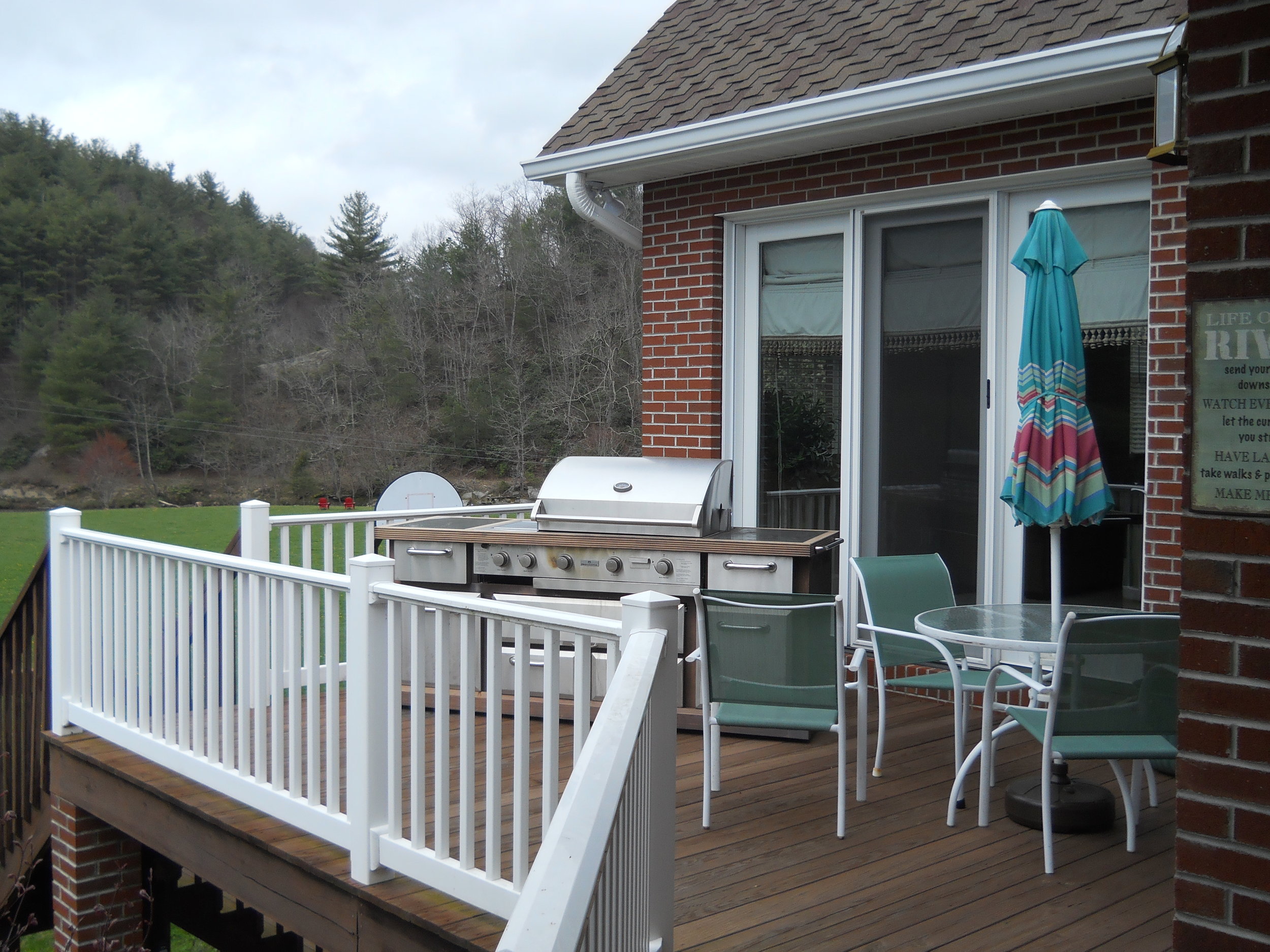 HOUSING
Our guests are housed in our lovely "bed and breakfast" type home in their own private rooms with microwave, refrigerator and coffee pot.
QUESTIONS
Pulled out of their daily life and placed in a comfortable atmosphere, our guests are given time to rest, reflect and practice the presence of God.
Our main location is in West Jefferson, North Carolina.